Mwizenge Model Village
Welcome to the Mwizenge Sustainable Model Village. Thirteen residents and I began to live on the model village premises on July 8 2019. I spent the first night there and there was beautiful moonlight and twinkling stars. There was also the calming night serenity that is characteristic of most if not all rural villages in Zambia and Africa. The model village is located on 50 Hectares or 123 Acres of natural Savannah Wilderness land that I bought and have exclusive ownership in Zambia. The land is located 41 miles (67 Kms.) from Zambia's capital city of Lusaka along the Great East Road from Lusaka to Chipata in the Chongwe area. This is about one-hour drive from the Capital City.
Two deeply personal experiences motivated me to establish the model village. The first are my very deep personal experiences I had as child growing up in the village in 1959 at Chipewa Village in North-Western Lundazi district among the Tumbuka people. I lived with grandparents in my mother's Chipewa village. There were more than 300 men, women and children living together in the village with agogo (grandparents), asibweni (uncles), aunts (apongozi), adumbu (sisters), bavyala (cousins). There were four clans in the village: Kabinda (my grand parents' clan), Mphande, Ngaramira and Bambe.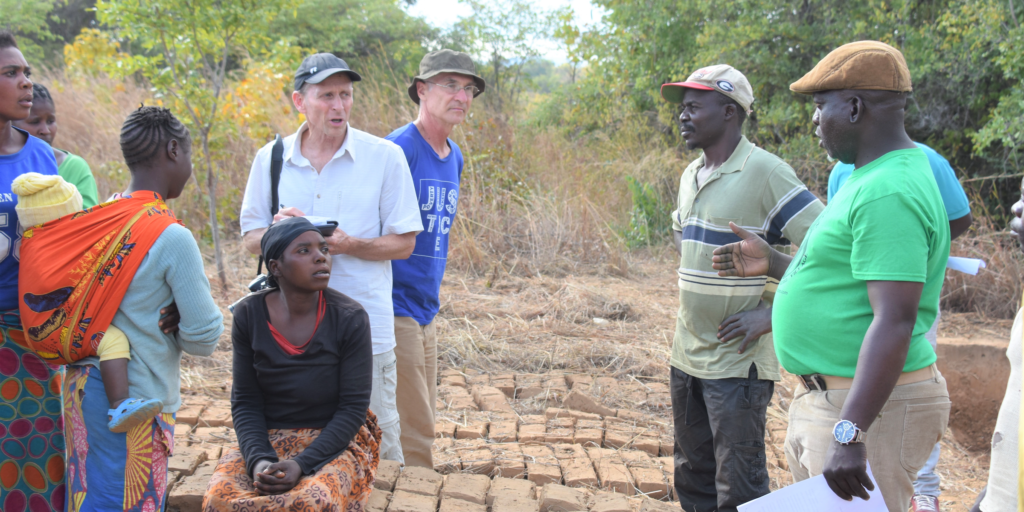 My father's village of Seleta was about a mile away connected by a path. That village also had more than 200 relatives. It was a rich and adventurous childhood full of deep emotional relational ties and networks, plenty of good food harvests, child and boyhood adventures in the Savannah wilderness and the Denkhule Creek and Lundazi River. The Lundazi River used to have swift flowing fresh clean milky water from which women used to dip chipindi containers to draw drinking water. Swimming in both the Lundazi River and the Denkhule Creek used to be pleasurable experiences as a child. Both of these are now somewhat dry during the dry season because of inadequate water because of climate change. People cannot drink from them as there is fertilizer and pesticide contamination from maize and cotton farming.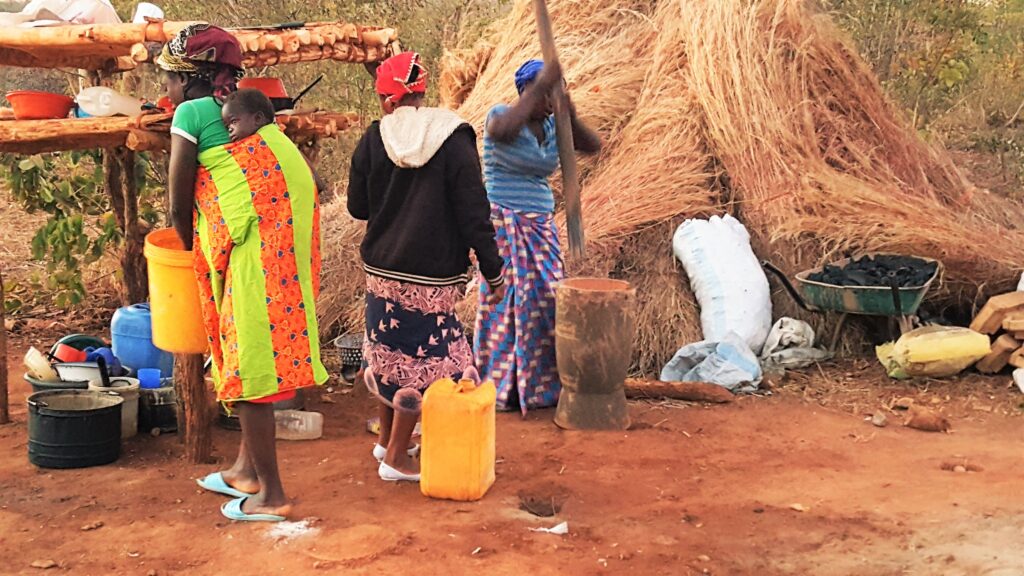 It is for the reasons of my vivid strong nostalgic positive childhood experiences that I describe the village life as "Heaven on Earth" on the opening page of my book: "Satisfying Zambian Hunger for Culture" (2012). I want to recreate opportunities and with other people enjoy that life again and have other people experience it too. This is why all residents of the model village will live by the philosophy of Kufwasa derived from the Tumbuka custom and culture. The reader is strongly urged to read this article first before proceeding as the reader might miss the entire key guiding philosophy of the Sustainable Model Village.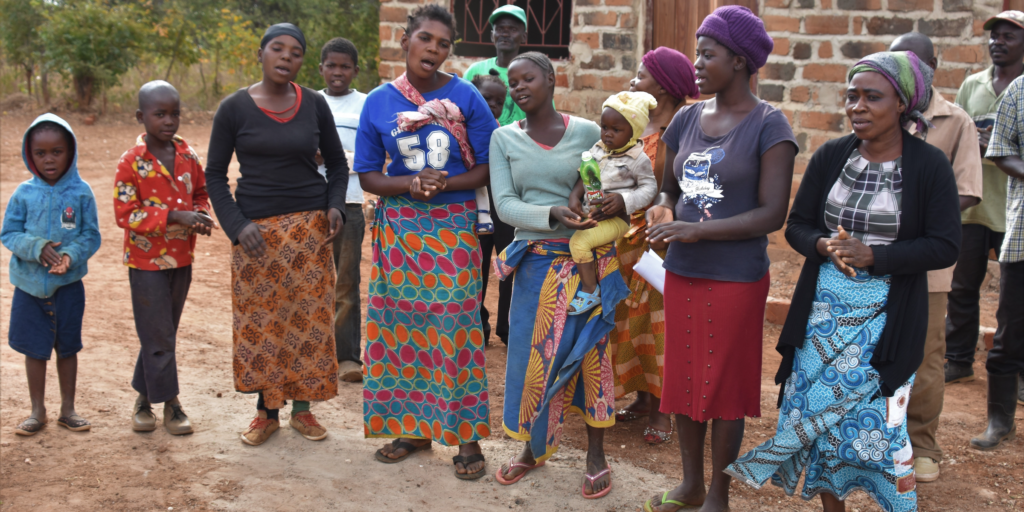 My second deeply personal experience is that my life took me away from the village and I eventually ended up living in the United States for 29 years. The problems and crisis of weakening social bonds and networks and the need for sustainable life styles has motivated me to insist that all social relationships among model village residents be deeply personal and close. This means that as much as possible village residents will work together, eat meals, perform chores and other tasks together in designated locations as was the case when I was growing up in the village. This location like the mphala existed in the Tumbuka traditional village. The mphala has already been built and village residents are using it. Women's Chisangano is being built and women village resident will use it soon.
March 20, 2019
Mwizenge S. Tembo, Ph. D.
Village Headman and Professor of Sociology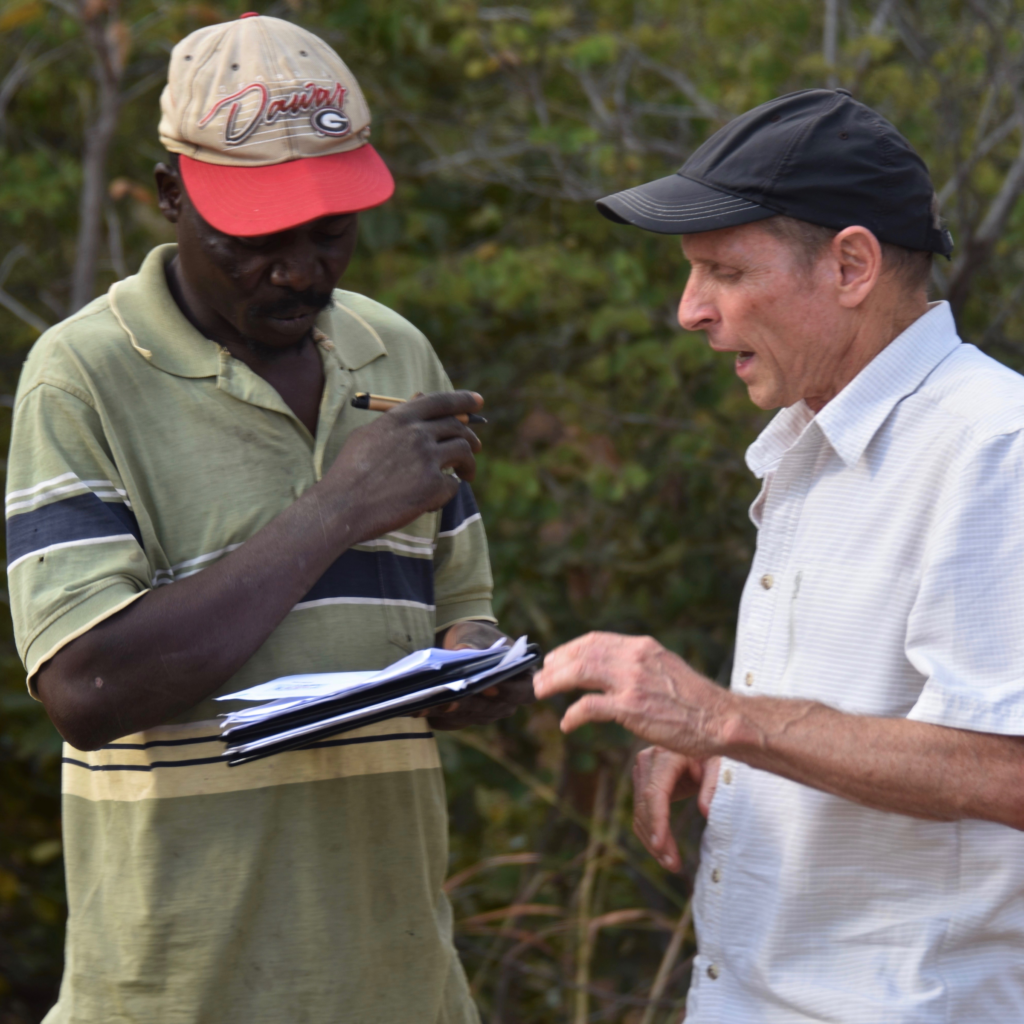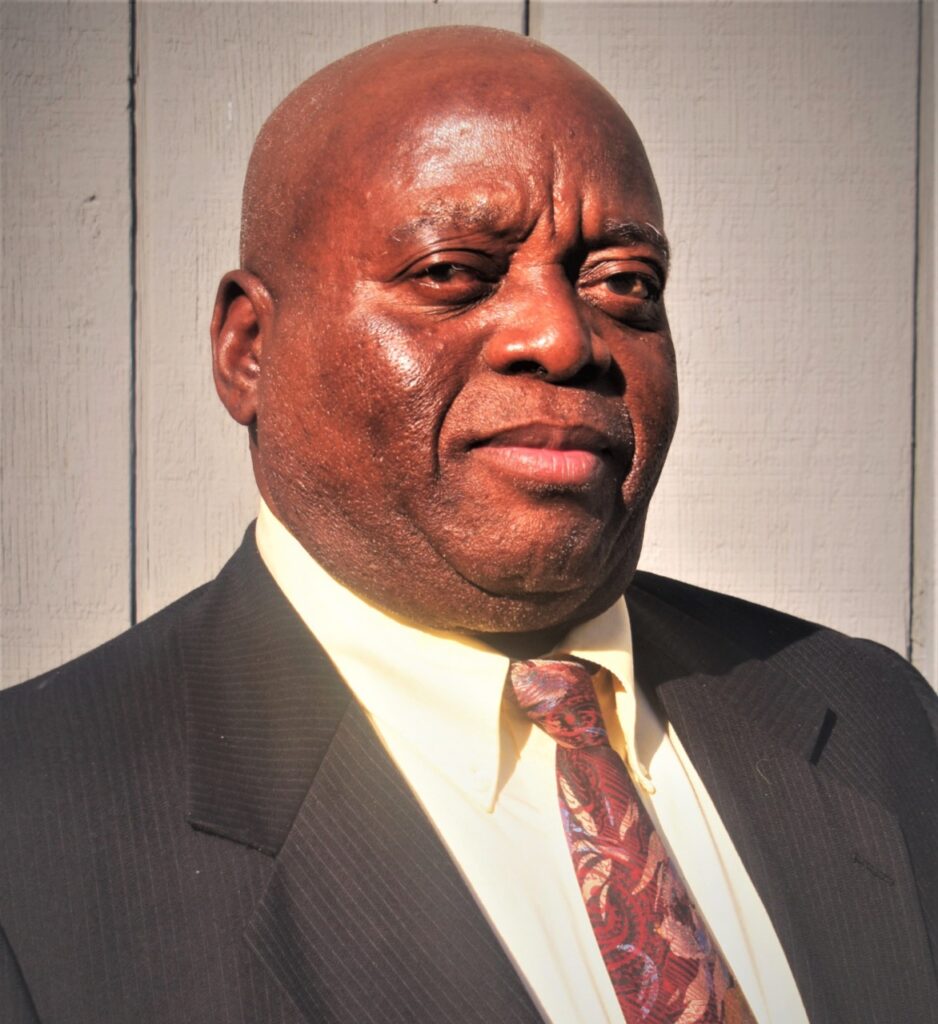 Personal Testimony
The idea of Mwizenge Model Village has not been inspired by frustration, melancholy, or the most preferred by many: rebellion against Western or American culture, monetary poverty, or desire to become rich, ambition, Western education alone, or Christianity, contemporary crises, revolutionary fervor and on and on. People grasp for complicated explanations even when I have said why I have decided to create this Mwizenge Sustainable Model Village. As the idea is being implemented, many of the past influences and experiences I have mentioned may be incorporated into the project. This idea was in me all along in my entire life from when I lived in the village at 5 years old in the late 1950s all the way to living in Lusaka the Capital City of Zambia in the 1970s and 80s, and in the Western world in the United States in 1990s and 2000s. Going away from Chipewa village in Lundazi as a child only solidified what I plan to do and how I will live during the rest of my natural life at Mwizenge Sustainable Model Village.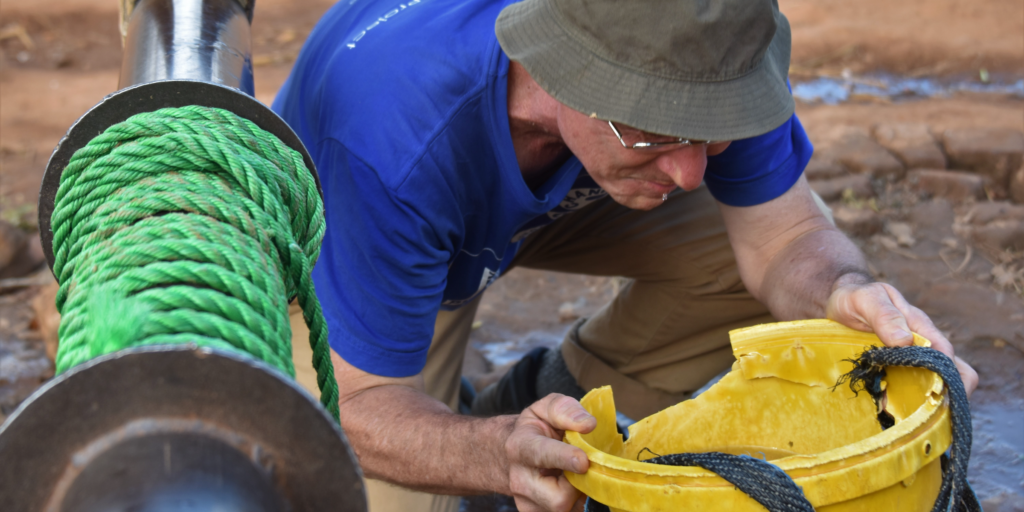 Model village residents will live by the philosophy of Kufwasa that is simple life that is non-material, close to nature, people, the stars and the earth that gives us everything we need to survive. There will be very little money as I have none and I am relatively poor for someone who worked in the United States for 29 years. I hate to call this anything that is a buzz word of what is very popular now and people are familiar with because what I am doing is new and just different. This Mwizenge Model Village plan will cover Savannah Natural Wilderness, Housing, Food and Diet, Water, Livestock, Sources of Energy, Labor, Toilet facilities, Transportation, Illness, Modern Medicine and Herbal Research, Research, Writing Retreats Opportunities, Physical fitness, Creative Arts and Crafts, Zambian Traditional Dances and Theater, Model Village Tours, and Social Everyday Life.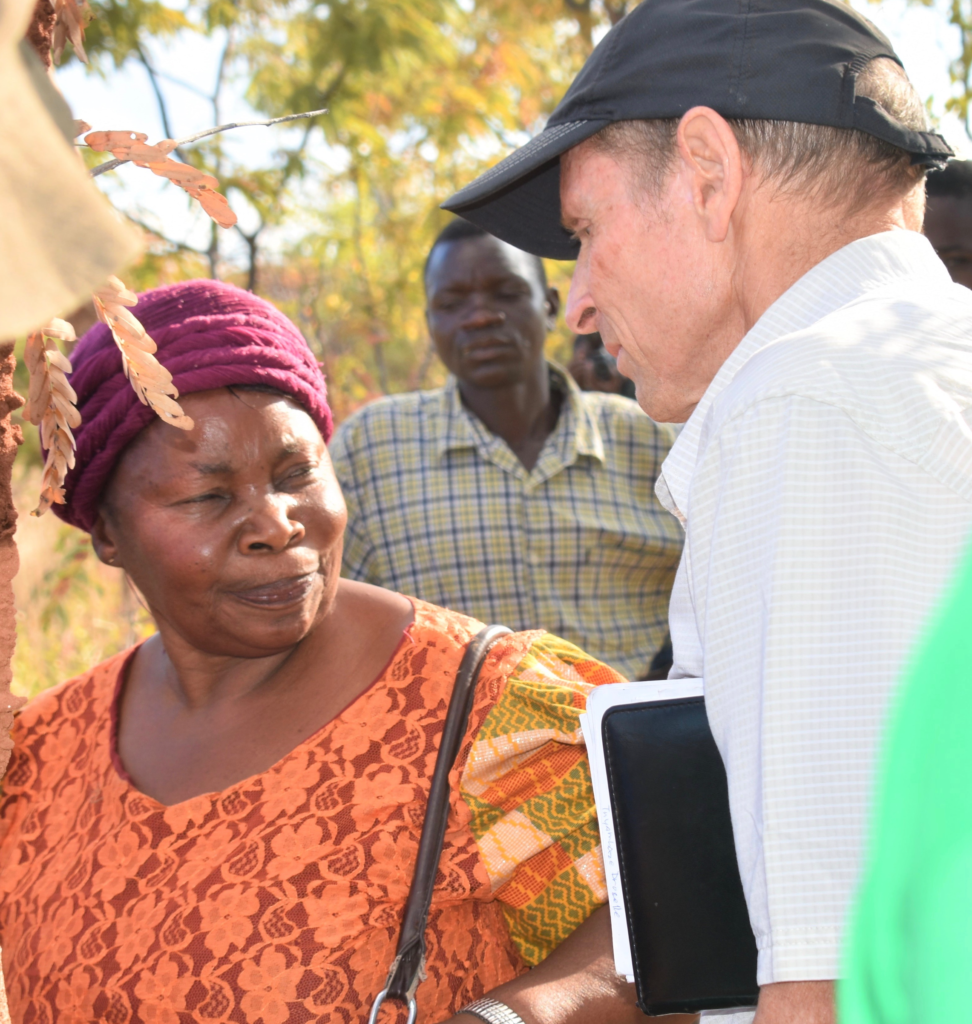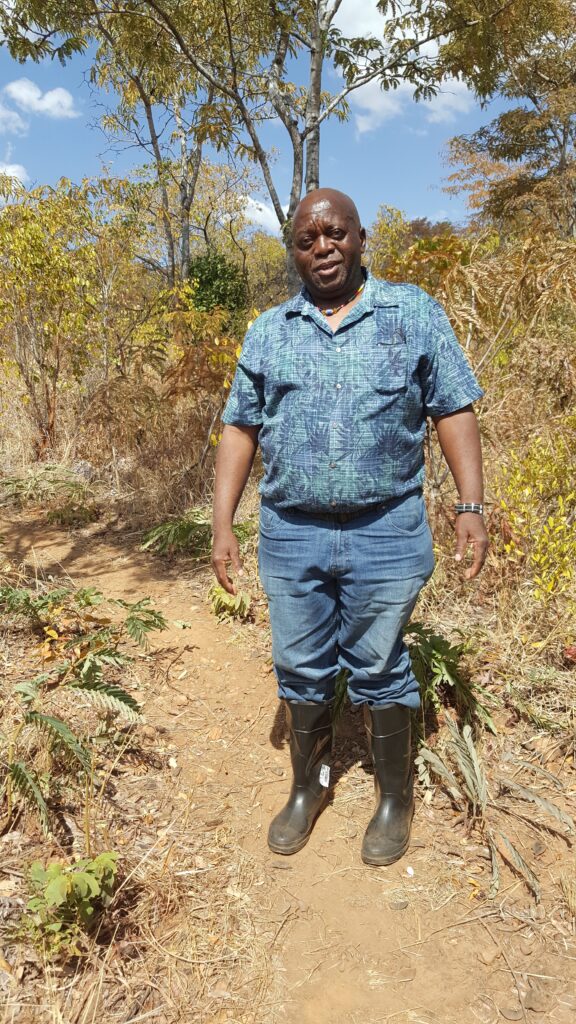 Join in this movement…
Would you like to experience life in a Savannah Wilderness, living in a sustainable community, or retreating to write, research or renew?